Funeral Services
Masjid Quba is pleased to announce they will be offering funeral service in Edmonton!
We are striving to lower our current cost further
The current cost of the funeral services is :
Burial Plot (Rosehill Cemetry) Muslim Section
$1680.00
Open & Close Fee
$792.00
Perpetual Care
$380.00
Funeral Home Fee (Third Party – serenity Funeral Service)
$1148.00
Ghusal & Kafan
N/C
Total Cost
$4000.00
Our 24/7 Funeral Line: 780-652-4376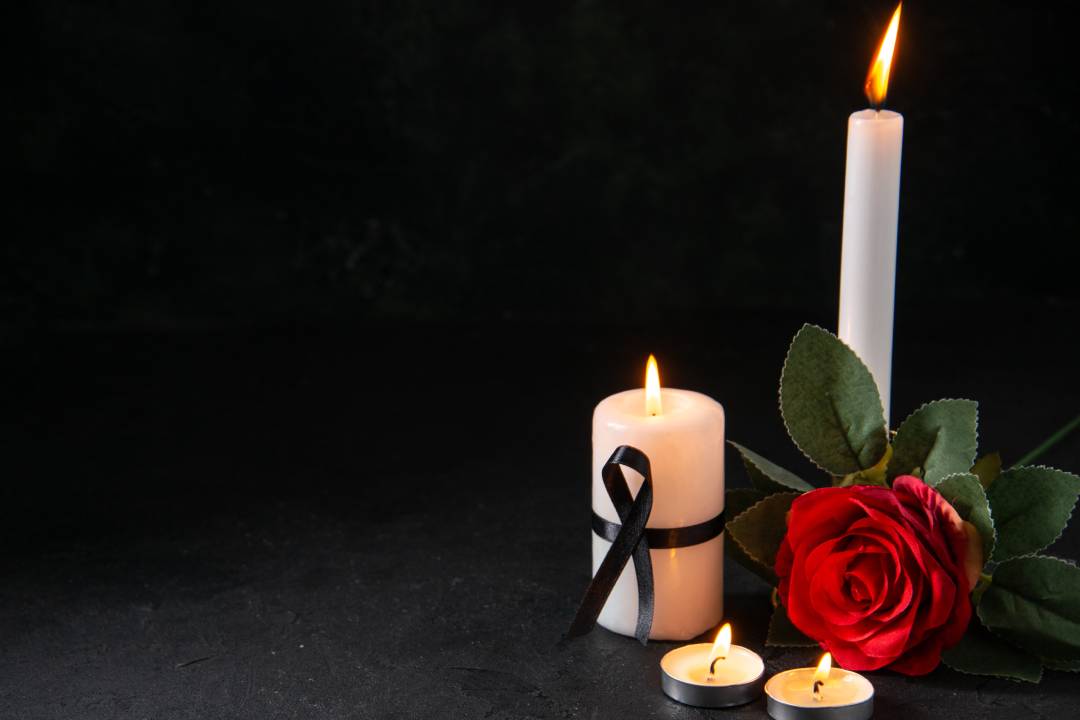 WHAT TO DO WHEN SOMEONE DIES
When someone passes away, all you must do is make a phone call to our office: 780-652-4376.
If you cannot reach someone immediately, please contact one of the persons below: 
 Syed Hussain (Javad)780-951-9935
 Mrs. Hussain (Safdar) Quraishi (Umme Omar)780-340-1755
Please provide us the name of the deceased and location of the body. After receiving your call, IMA will make the following necessary arrangements.
 The deceased will be picked up by Serenity Funeral Service from the hospital, home or morgue and brought to Masjid Quba.
 Volunteers or Family will give Ghusl (bathing) to the deceased.
 Kafan is provided by Masjid Quba.
 Salatul Janazah is arranged at Masjid Quba.
 The deceased is transported from Masjid Quba to Rosehill Cemetery (Muslim Section) via funeral coach.
 Burial will take place according to the Islamic Shariah.
 The grave is marked with a temporary marker which can later be replaced with a permanent marker if the family wishes to purchase one from Rosehill Cemetery.
The Family will be informed about the time for Ghusl, the necessary documents needed and the time of Janazah prayer and funeral procession from Masjid Quba to the Cemetery.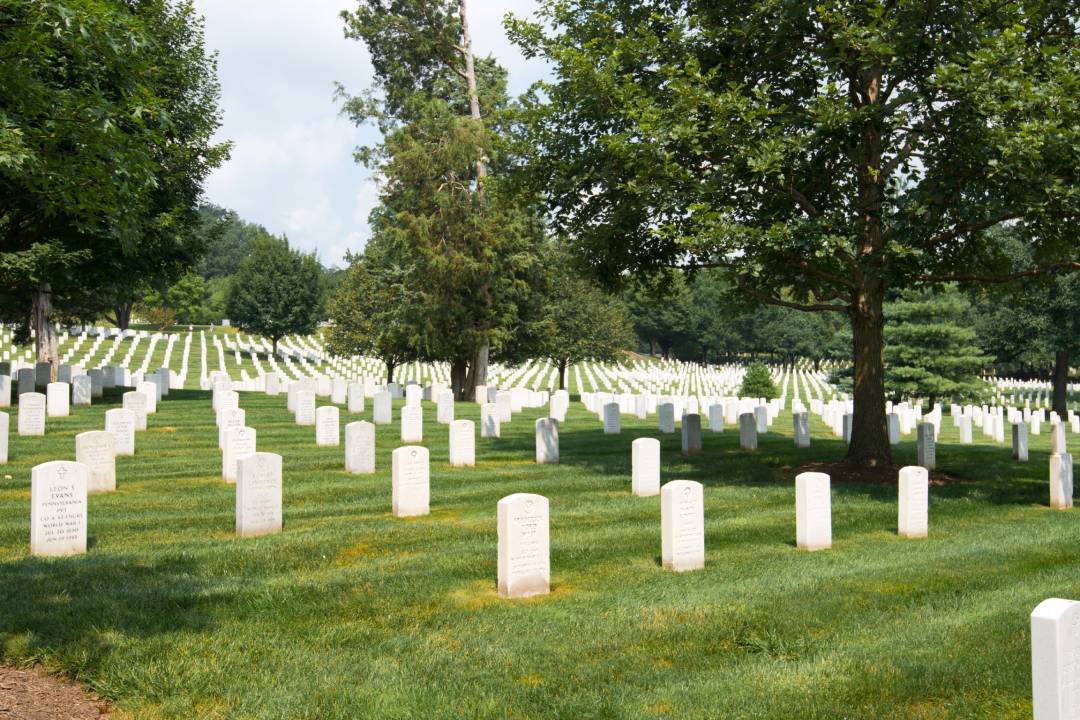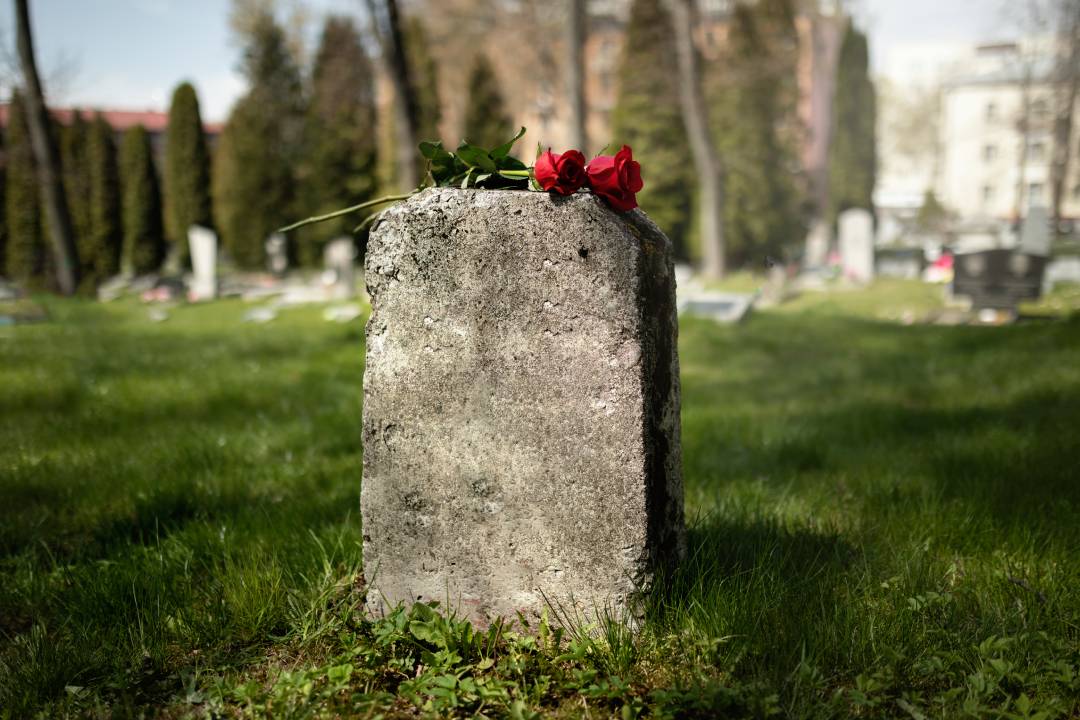 GRAVE RESERVATIONS
To reserve a grave, please fill out the form below (one per reservation) Once submitted, you can pay via eTransfer to admin@masjidquba.ca (with the message "Grave reservation for ______") or by cheque payable to Masjid Quba.
Cost of complete funeral service: $4000
Includes:
certificate of ownership (transferable)
 transportation of body to Masjid Quba
 ghusl and kafan service
 burial
For more information, contact (780) 951-9935