Welcome to Masjid Quba: Jama Masjid
10210 – 118 Ave. NW, Edmonton, Alberta, Canada, T5G 0P6.
Islamic Missionary Association
The overseeing body of Masjid Quba: Jama Masjid – Edmonton carries out its duties guided by the principles of the Quran and the teachings of Prophet Mohammed (Peace Be Upon Him). Its aim is to enhance the community's comprehension and observance of Islam, thereby promoting growth and unity.
Masjid Quba: Jama Masjid
  Masjid Quba, also known as Jama Masjid, is a diverse and inclusive community that welcomes members of all ethnicities, races, languages, and beliefs. It values equal participation and engagement from both men and women who follow its rules and procedures. The masjid is dedicated to promoting civic and civil engagement with other faith communities and society as a whole.
Our Events
The underlying philosophy behind the vision and principles of Masjid Quba is rooted in the teachings of the Quran and Hadith.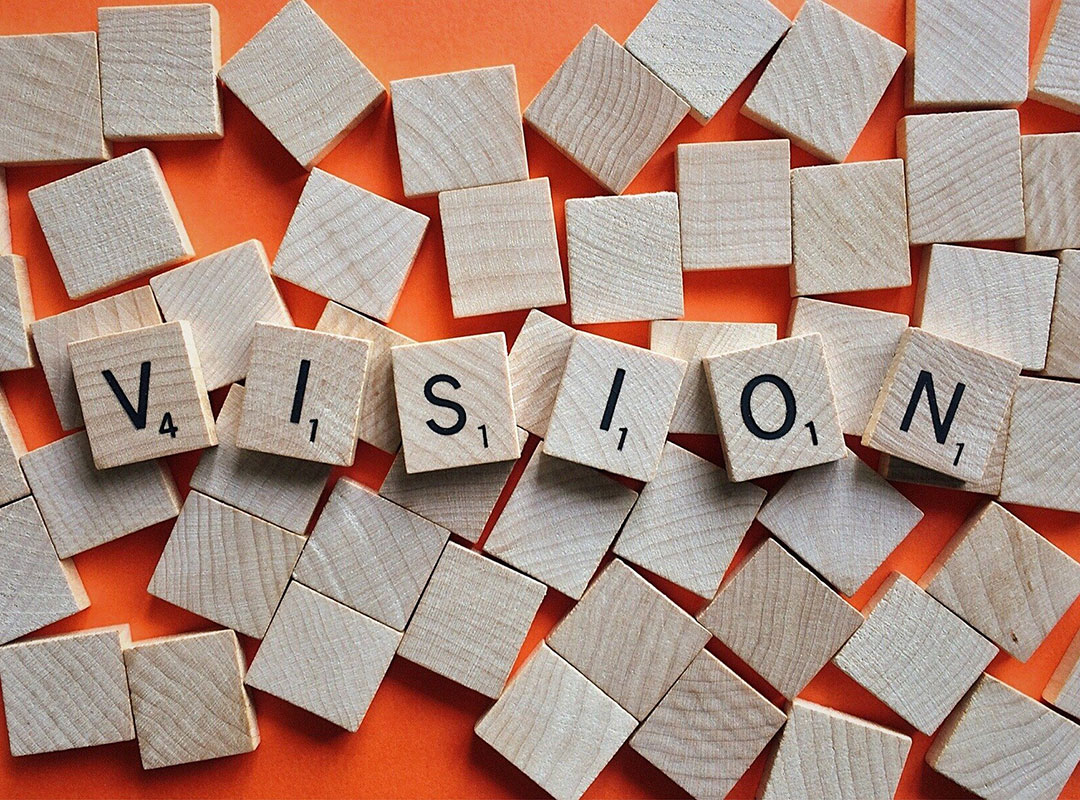 Vision
Our vision is to establish Masjid Quba as a multi-ethnic and vibrant islamic centre that caters to the religious, educational, and social needs of the muslim communities of Edmonton.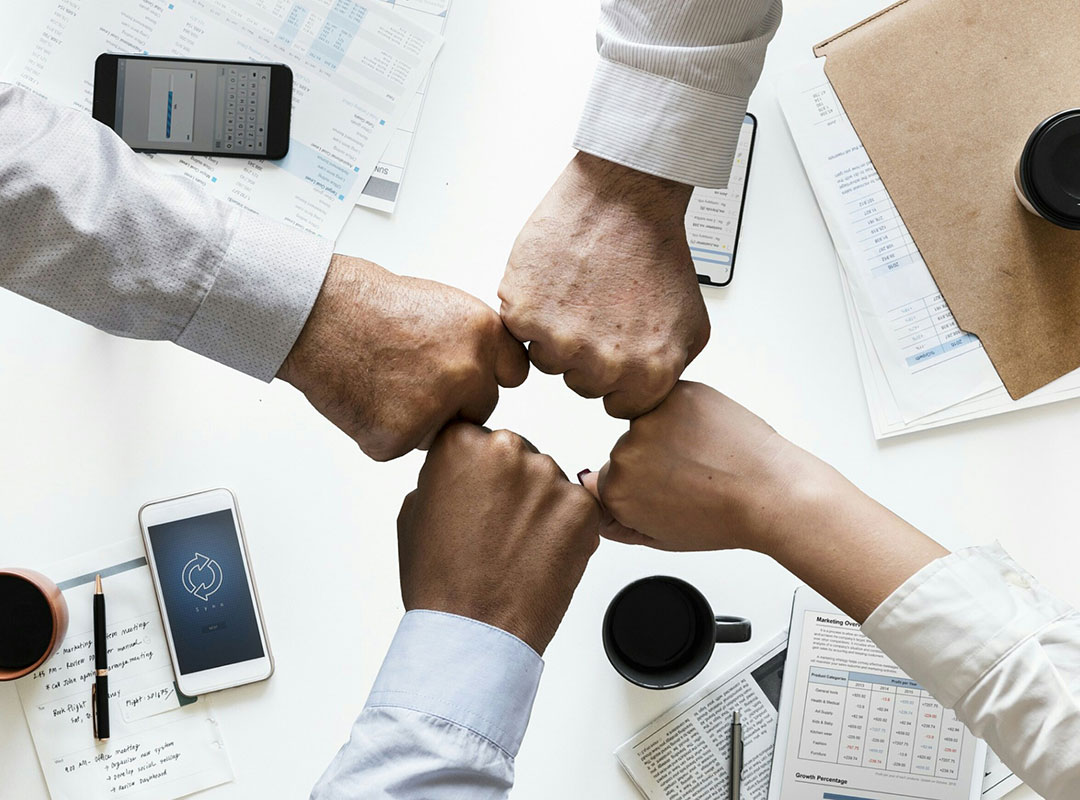 Mission
Shoora of Masjid Quba: Jama Masjid – Edmonton strives to please Allah SWT by establishing a Masjid that embodies Islamic ideals as derived from authentic interpretations of Quran/Sunnah and upholds its moral standards, becoming a model to those around it. The goal of contributing positively to its immediate congregation in particular and the greater society in general.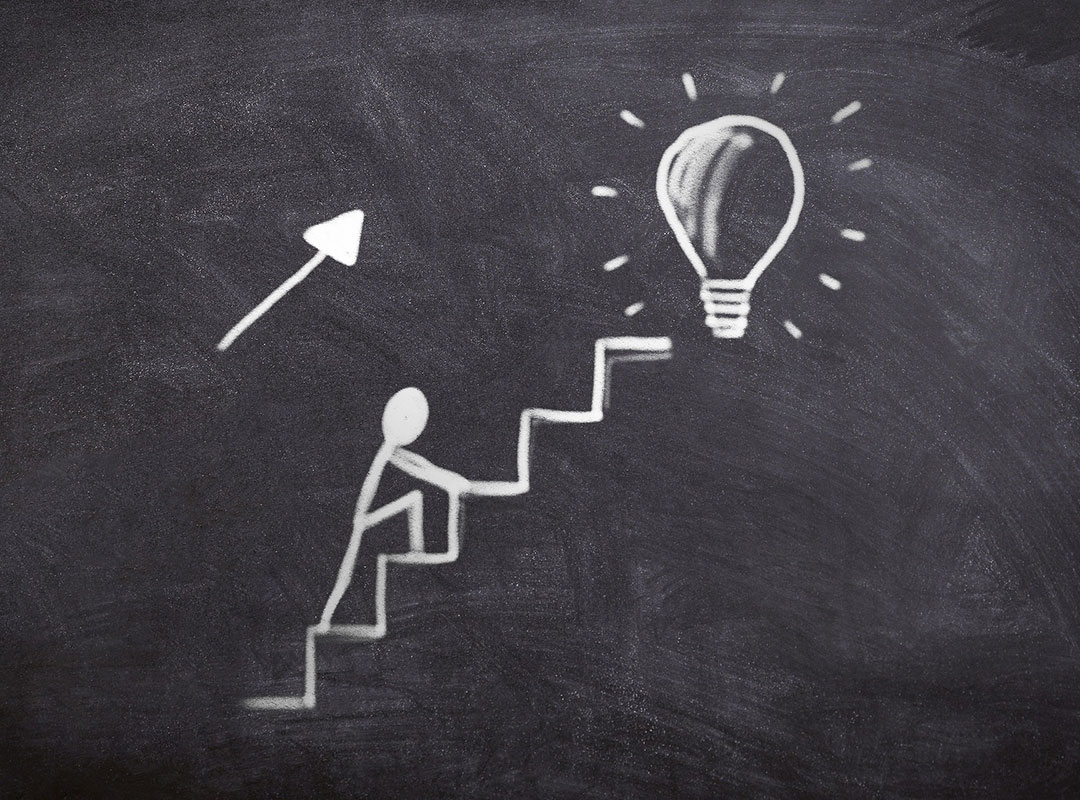 Objective
Our aim is to carry out the five daily congregational prayers (Salah), Friday prayers (Jumuah), Ramadan prayers (Taraweeh), and EID prayers (Eid-ul-Fitr and Eid-ul-Adha) in accordance with established tradition.